Here's some pics of various plants and animals I've seen since I have been here.
Bismark, our resident calf. He stays in a shed/barn near the house until he's old enough.
He's about three and a half weeks in this pic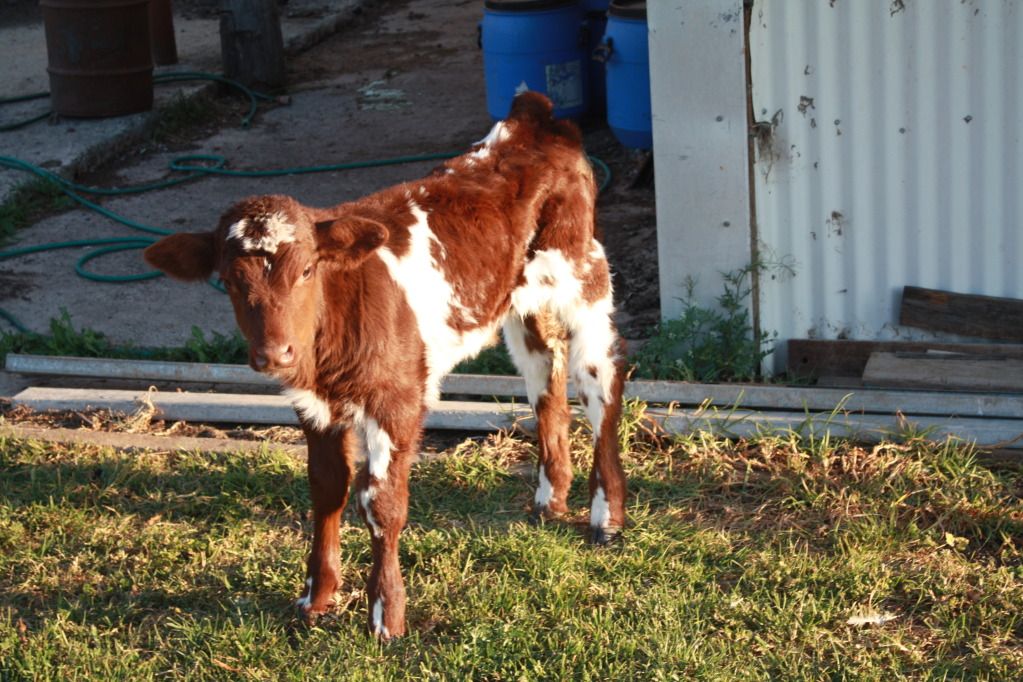 One of the chicken dogs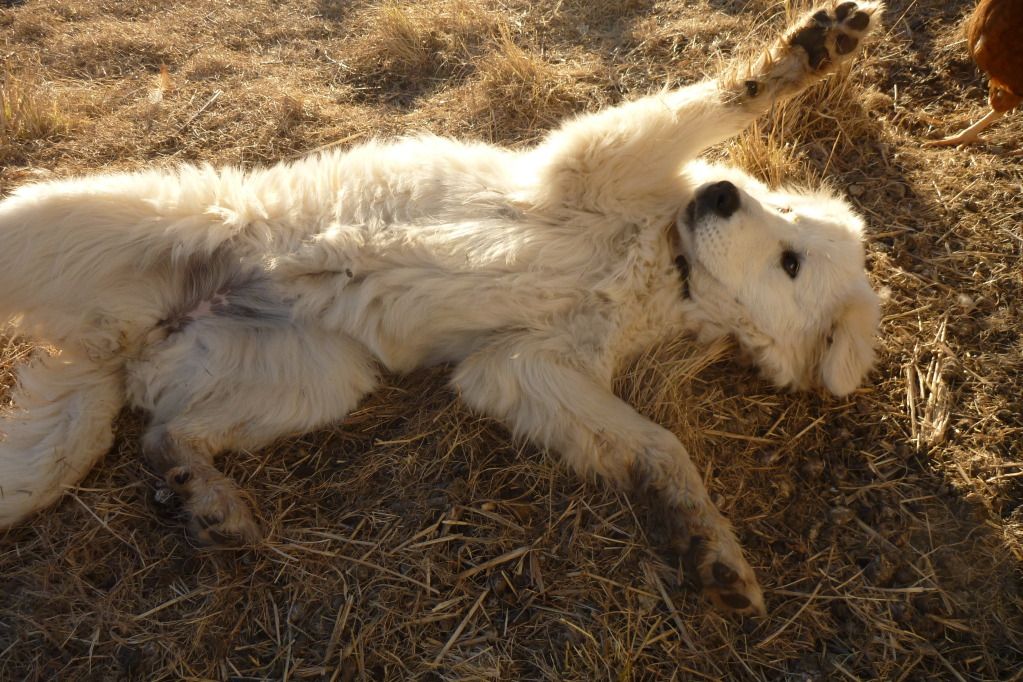 One of the couple cacti species growing out in the paddocks
Don't know what this is, but it looked neat
This guy was creepin' on a discarded rusting engine laying around the farm. I'd have picked him up if he weren't so spiky and menacing. He (or she I guess) flared up like a cobra when I got near it.
Dread-locked tree in Sydney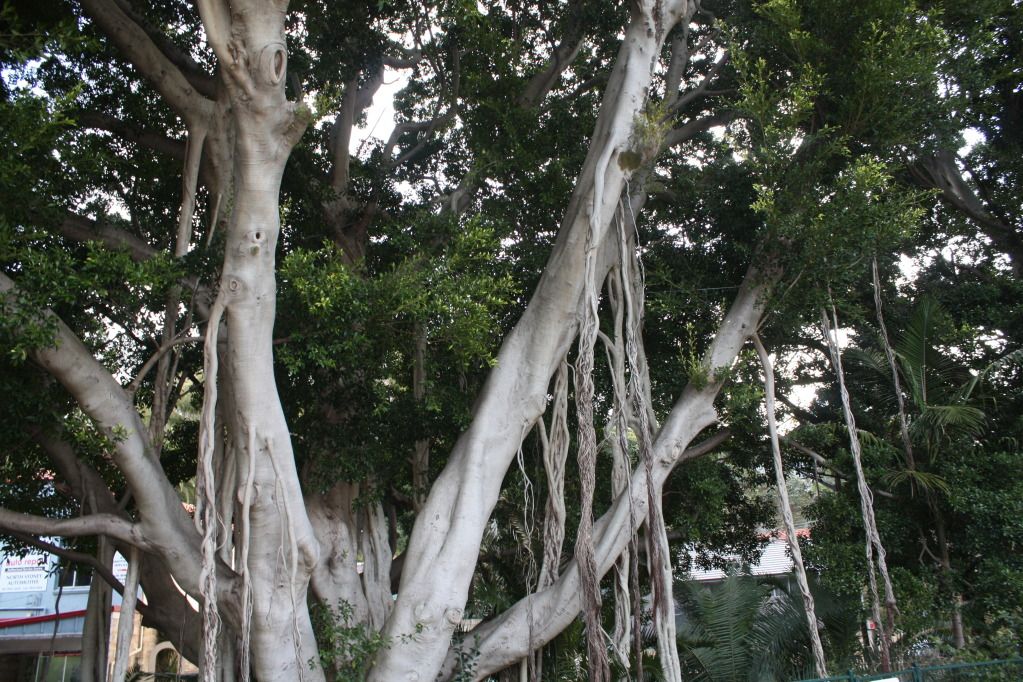 1200 chicks we're currently raising. They also stay in separate shed on the main property.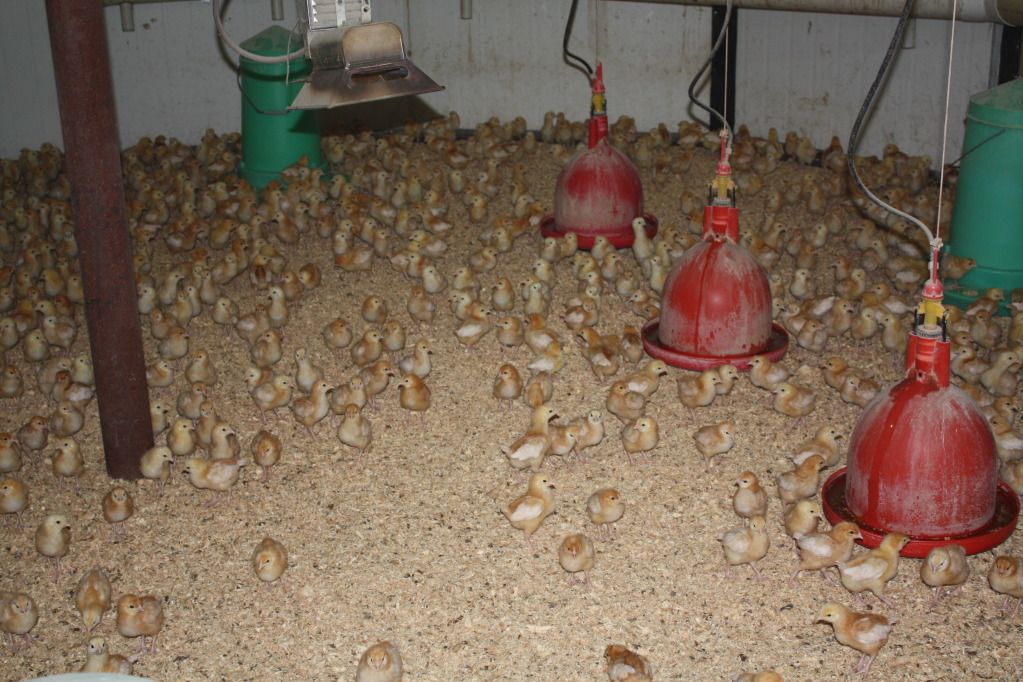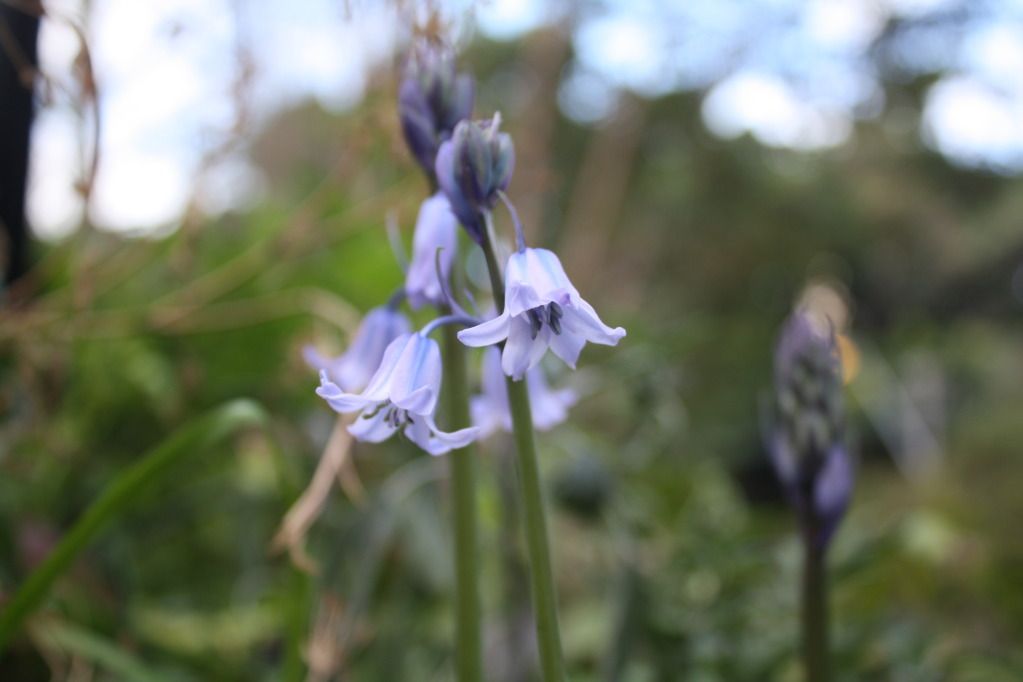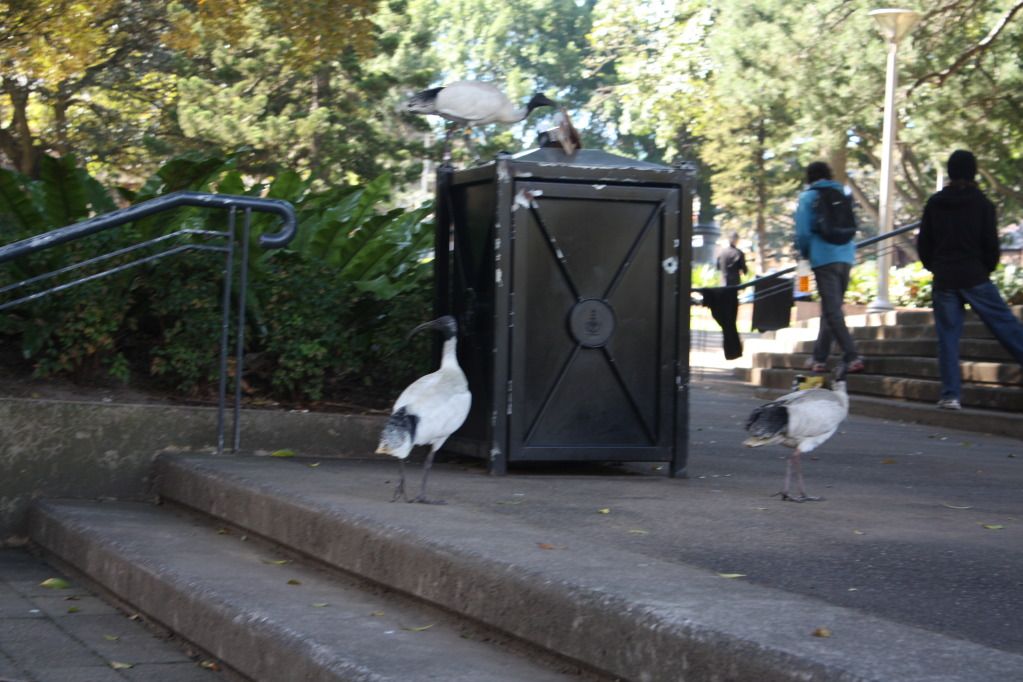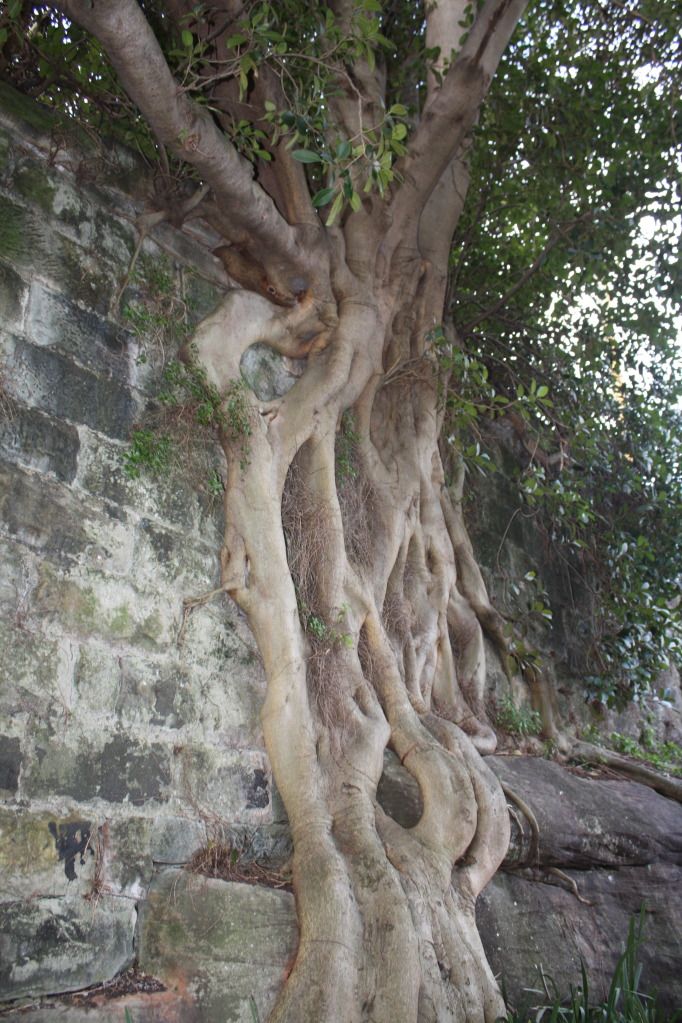 There's a kangaroo in there, though you can hardly see it. I have yet to get a good picture of one.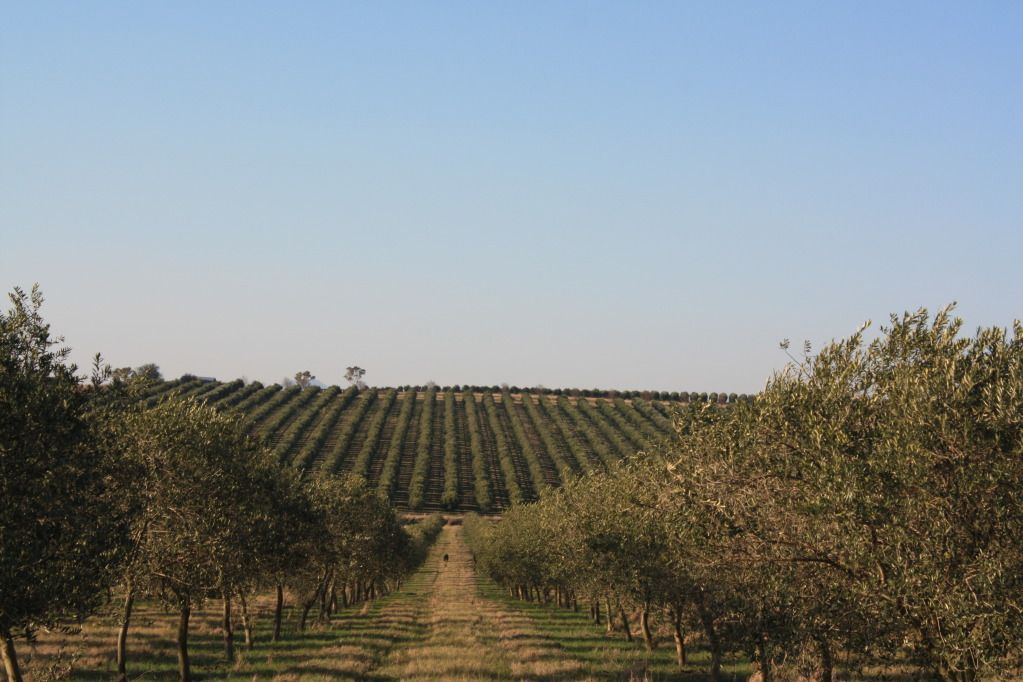 Cheers, mate!